I've decided to start posting more on the blog (as well as
my business Facebook page
- like us on Facebook if you haven't already!) about fun finds I come across, wedding trends, and of course sharing photos from the weddings I have the privilege of being part of. My past few weddings have had the cutest cake toppers, so I decided to share some of the popular styles and feature some of the adorable personalized options available on etsy. I know choosing your cake topper isn't of huge importance, but it's a sweet detail!
My gorgeous September 7th wedding (which I'll be featuring here as soon as the photographer and videographer finish editing!) had a custom cake topper made on etsy that looked exactly like them. I didn't get the shop name from them, so I've linked to a similar option. I love that they'll be able to display these in their home - like next to a wedding photo! - after the wedding.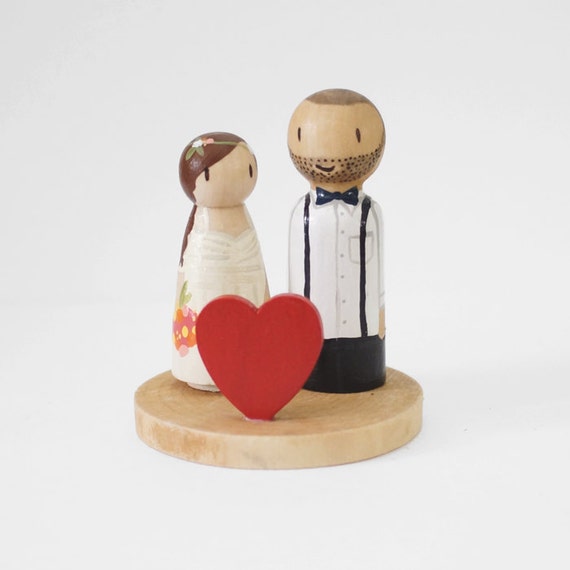 My beautiful September 20th wedding (also waiting on the photographer's photos - this one was a full service planning package and turned out absolutely perfect!) was rustic and so romantic. The bride found their topper on etsy, from
Petite25 Studios
and it was perfect for their cake!
The shop also offers these cute options: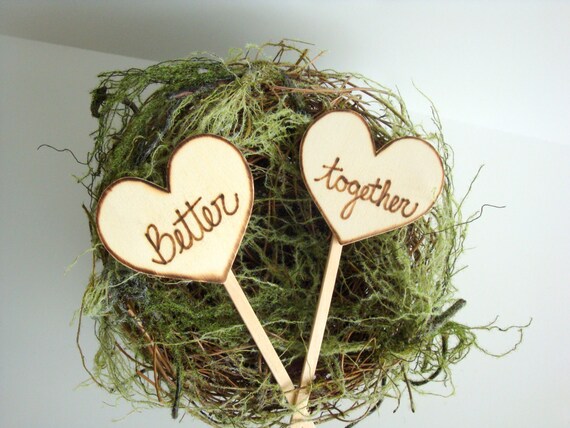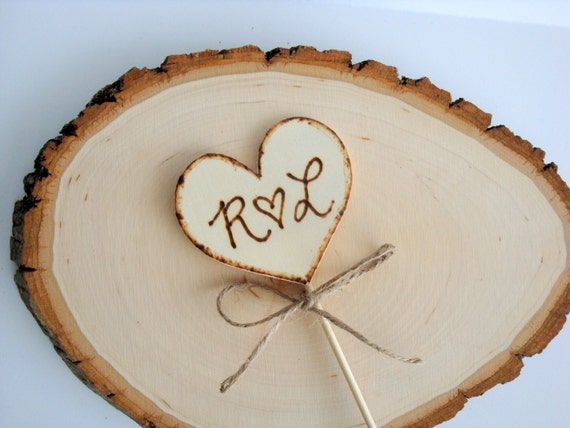 Here are a few other options that I just love!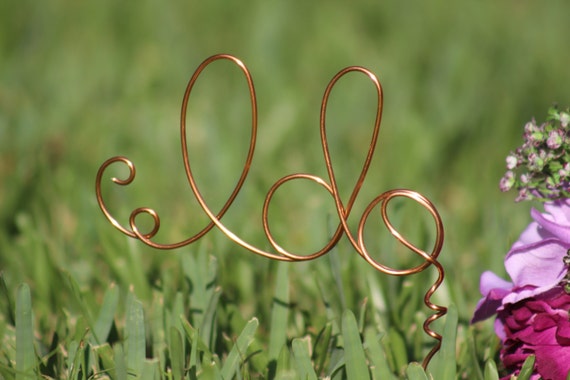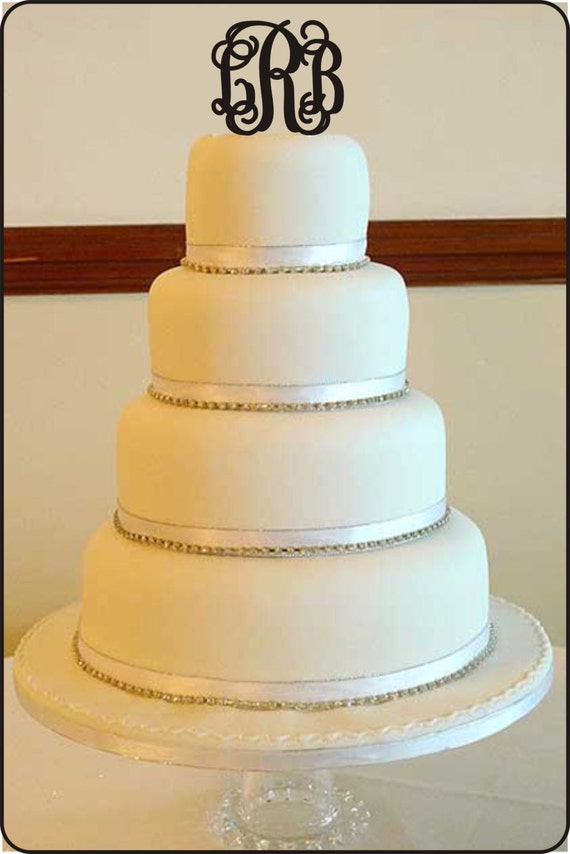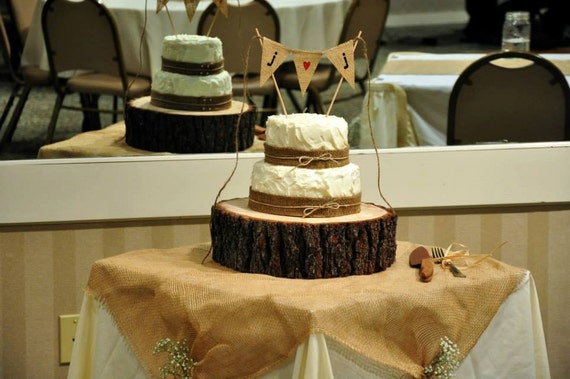 And get 25% off right now with code 'mysale25'!
Last, but not least, the topper from my own wedding, which I still love!
What are you using for your cake topper? And if you're going the traditional route, that's always beautiful, too!